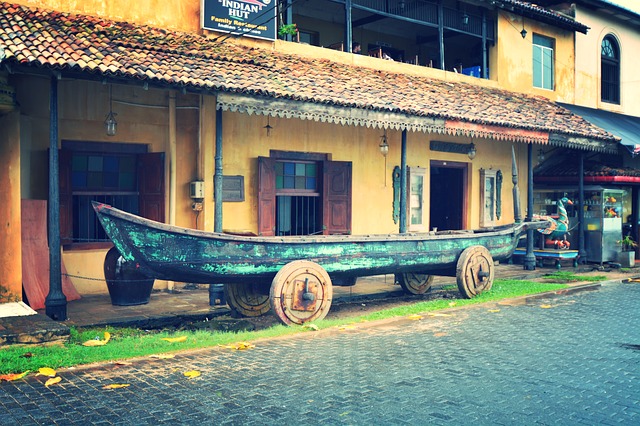 Of course, it takes a professional to pack the highlights of Sri Lanka, the island filled with so much to see and also, so much to do, into just a matter of 10 days. That is why, being professionals at our job, we have prepared the best 10 day itinerary Sri Lanka to give you a taste of the essence of Sri Lanka in every possible way.
Sri Lanka is a marvelous combination of every possible attraction that will leave you awestruck. Be it the spotless beaches, stunning landscapes, tropical wildlife, or the ancient ruins and monuments, all of them define Sri Lanka as they are. Also, a 10 day itinerary Sri Lanka will take across this small country giving you the chance to interact with the locals and also to experience their culture from within the country itself.
The Sri Lankan people are known for being amicable in nature and for their hospitality which you will get to experience firsthand while in Sri Lanka. Not just that, Sri Lanka is known for its spicy delicacies which you will definitely get to taste from all the different places in Sri Lanka while on your 10 day itinerary Sri Lanka. Let your taste buds savor a taste like never before. Sri Lanka will be a memorable experience away from your daily life and will relieve you from your stress leaving you feeling rejuvenated when you get back from your stay in the island. You will just not be able to get enough of the everlasting sunshine and the aquamarine waves that you will not be able to drag yourselves away from the beaches. But if you manage to do so, there are even more marvelous sights to be seen inside this bijou little island off the Indian coast. So, plan your next trip to Sri Lanka. It will surely be one of the best vacations ever.