Welcome
To The
Paradise
Island
Get a Quote from My Srilanka Tourism
Note: Please allow 24 to 72hrs to get back with your accurate pricing proposal. Please note that we do not charge a premium like many other tourism companies. We are a local base tour company with 20 years of experience working with tourists around the world.
Welcome
To The
Paradise Island
Sri lanka Holiday and Tourism Packages
Historically, Sri Lanka was known as Thambapani, Taprobane and Ceylon. It's popularity in the world, was gained for its Sun and Sand, Cultural heritage, Shopping, Wildlife, Hospitable people, Ayurveda Spas, Luxury hotels and Resorts.
Additionally, other tourist attractions, sought by many, is the cultural pageant Perahara otherwise known as Processions held with traditional dances and many decorated elephants. Sri Lanka is a tropical island with sunny sandy beaches and warm sea waters for water sports. Those who enjoy mild climate can visit the tea country in the central hills or experience wild life in National Wildlife parks.
Although many Sri Lanka Tourism and holiday packages are available on the internet, My Sri Lanka Tourism gives you the best quality and professional service throughout your tour.
We provide 3 to15 day tourism packages in Sri Lanka. Sri Lanka is the best places for Families, Couples, Honeymooners and Adventurers who want to enjoy unique experiences such as Adventure tours and Water rafting.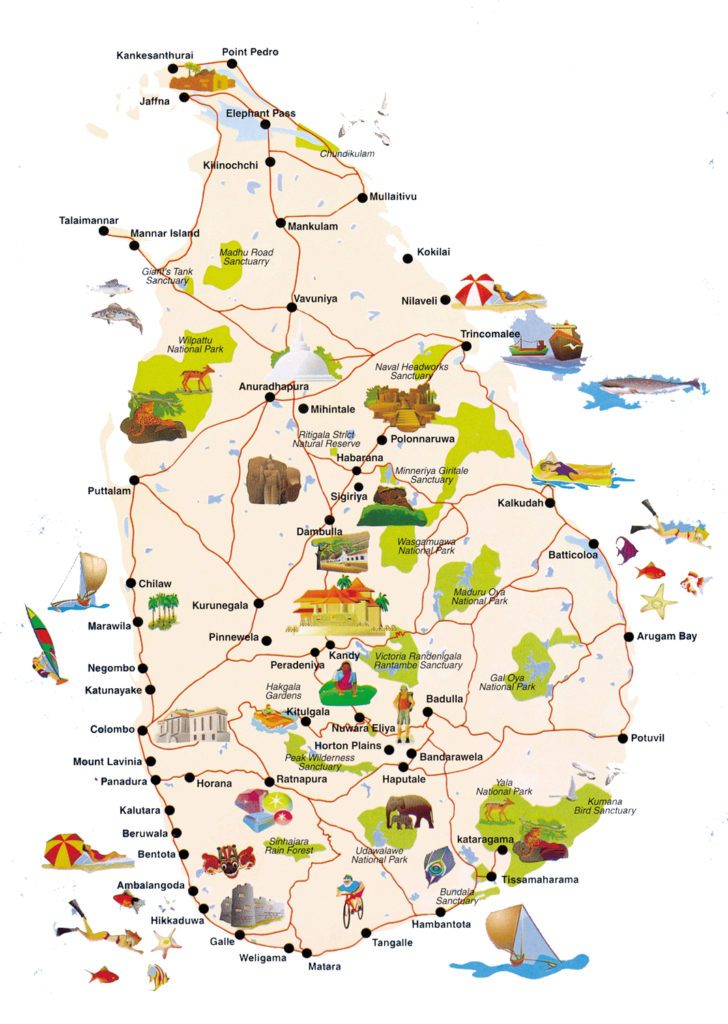 Super Luxury Package
Luxury Package
Budget Package
Super Luxury Package
Luxury Package
Budget Package
Super Luxury Package
Luxury Package
Budget Package
Select Your Destination

Customize Your Journey
26/32/64 seater coaches

Dual A/C Van
A/C Cars
Visit Best Places
If you chose to stay with us, you will enjoy modern home comforts in a traditional setting. Whether you are looking for a short weekend break or a longer holiday, we offer a range of packages that would cater to all your needs.
Learn More About Sri Lanka Tourism
After the Tsunami in 2004, Sri Lanka tourism increased by 43% giving many locals jobs in the tourism and service industry. In the 12th century, Explorer Marco Polo wrote that Sri Lanka was the finest island in the whole world. For centuries it had been a tourism destination for many, particularly for European travelers. The most recent, Sri Lankan Civil War spanned over 30 years and had a negative impact on tourism and the growth of the industry stagnated. However after the war ended in 2009, a resurgence of Sri Lanka as a tourist destination has been evident.
In 2012, Post Office Worldwide Holiday Costs Barometer quoted Sri Lanka to be "The best valued destination for holidays". Tourist arrivals to Sri Lanka exceeded 1.5million in 2014.
We are a team that help our travellers to travel smart by fulfilling their requirements and needs with quality and creative services..
To be the leading travelling partner in Sri Lanka by providing services beyond expectations..
My Sri Lanka Tourism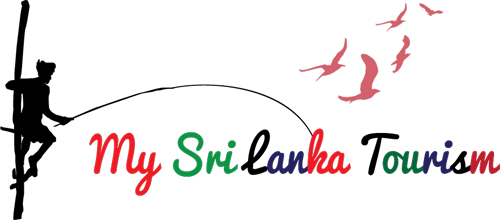 We are a medium sized company specialized in tourism with over 20 years of experience in our field, and multiple connections with different hotels, spas, and remedies of maintaining good health such as Yoga and Ayurveda. Additionally, our vehicles are also fully air-conditioned to meet your requirements.